The Maple Ridge Amateur Radio Club (MRARC) is located in Maple Ridge, British Columbia, 30 kilometres east of Vancouver, nestled along the Coastal Mountain Range on the north side of the Fraser River. (See Maple Ridge on Google Maps) The MRARC has just celebrated its 50th anniversary and continues to be an active and vibrant radio club. The club membership is involved in many aspects of Amateur Radio including HF, VHF, UHF, D-STAR, BCWARN, Winlink, digital HF and so on.
Many Club Members are active with our community partners such as City of Maple Ridge and the City of Pitt Meadows.  Activities involve community support in ESS (Emergency Social Services) Radio Operations for the EOC (Emergency Operations Centre) Pitt Meadows Day parade and other community events for both municipalities.  The MRARC is best known for its bi-annual regional Ham Fest and Swap Meet which takes place May and November of each year.
Please have a look around and if you have any questions concerning the club, amateur radio as a hobby or would like to join the club please use the contact form and a club member will get back to you
Please check out our repeater information page and feel free to call out for a QSO.  The MRARC has a weekly Net on the VHF repeater, please look for details on the net on the MRARC Repeater page.  Monthly Club Meetings are open to anyone interested in the club, please feel free to stop by.  Meetings are held on the first Tuesday of each month at 19:30 hours excluding July and August.  Meetings are held at the Pitt Meadows Heritage Building located at 12460 Harris Rd Pitt Meadows BC.  Club members also meet socially every Thursday evening around 18:45 to have coffee and chat about hobby related topics and much more, come by and say hello.  Social get together is also at the Pitt Meadows Heritage building.
---
On the 5th of April, 2011, the Maple Ridge Amateur Radio Club and the Ipswich & District Radio Club agreed for the twinning of and a bilateral cooperation agreement.  This was originally proposed during a conversation between Warren Heaton [VK4GT] and the then MRARC Vice President, Mike Stenner [VA7BZ].  Please visit Ipswich & District Radio Club web site for information on their club.
---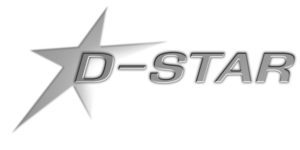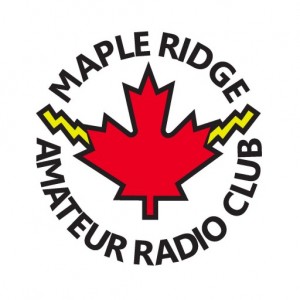 If you would like further information please click here to contact us